Make Peace with Your Religious Past
A safe space for your story, empowerment, and well-being in the ever-changing modern world.
Learn More
About Cheri and Ben

Cheri and Ben Jamison are a dynamic inspirational duo speaking, singing, and leading workshops regularly nationwide. Their writing, speaking, and/or singing have been featured in Science of Mind Magazine, 2018 Parliament of the World's Religions, Unity Magazine, Unity.org blog posts, Unity Blessing booklets, MSIA's New Day Herald, Evolving Magazine, Unity and Tigerlily Foundation's Retreat for Transforming the Cancer Journey, Unity at Sea cruise, Nehemiah Service Retreats, Fillmore Festival, and at New Thought Centers nationwide.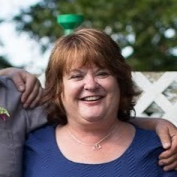 "This class is the most meaningful, growth-inducing activity I've done in my spiritual community in 2 years."
- Julie Roepke, Participant of course, Make Peace with Your Religious Past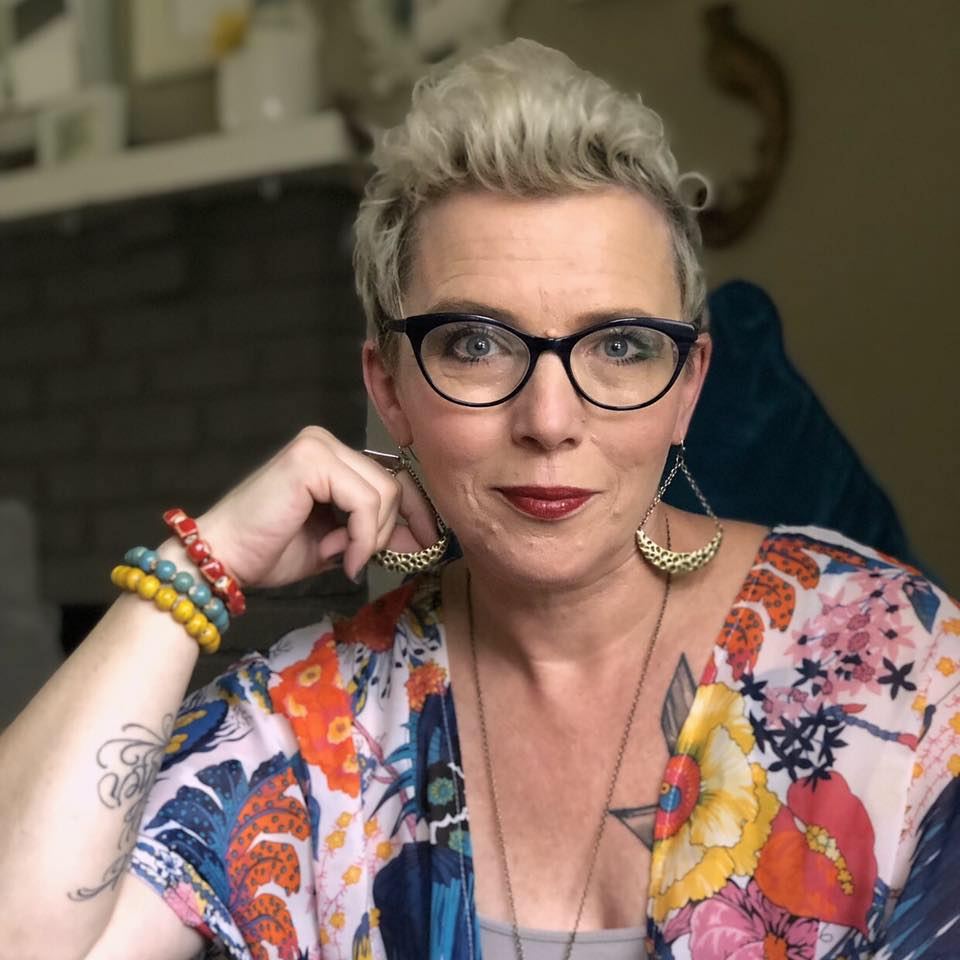 "Following the first class, my mind quickly slid into a place of ease. Cheri's compassionate and wise guidance gave me permission to feel and experience whatever came up with no judgment. She gently guided me to a place of openness where I was able to acknowledge the painful aspects, invite healing into those places, and finally feel gratitude for my spiritual history. It was liberating! "
- Tracie Loux, Artist, Speaker, Writer - The Healing Breath